-

22

mins read
It's no secret that the adult industry is one of the most lucrative industries in the world. The big-money involved, the glitz attached to it, and the object of fantasy for everyone – sex, makes the adult industry the king of money making businesses. The adult entertainment market is set to grow beyond $300 billion by 2030, such is the goldmine known as the adult industry.
The adult industry consists of various verticals now, ranging from the age-old porn business to the newest craze of adult social subscription platforms. Compared to just porn videos a decade or two ago, now people can be entertained in various ways like webcam chats, sexting, online strip clubs, subscription-based fan clubs, to name a few. These new categories have boosted the adult industry even more and has provided multiple ways for users to consume adult content. And with various categories comes multiple ways of revenue generation.
Unlike in the past when porn and any adult business were considered taboo, things have changed now. We can see more and more people respecting and accepting the adult business as a source of commendable income. Out of the various categories that the adult industry offers, subscription-based adult social platforms like OnlyFans is a testament of how traditional porn has evolved with time and technology. Today in this blog, we will talk about the rise of OnlyFans and tell you all you need to know about how to build an OnlyFans like platform. We will take you through the nitty-gritty details of a platform like OnlyFans and tell you how to develop your own OnlyFans clone app.
What is OnlyFans?
OnlyFans is a subscription-based social marketplace where you can sell your content and make money from it. So be it anything that you're good at, painting, dancing, art, fitness, or even adult stuff, if you think people would like it, you can make good money on OnlyFans as a content creator.
OnlyFans currently boasts of 170 million registered users on their platform. Since the Covid-19 lockdown, OnlyFans saw a huge spike in new users. This boom can be credited to the large number of adult content creators on the platform.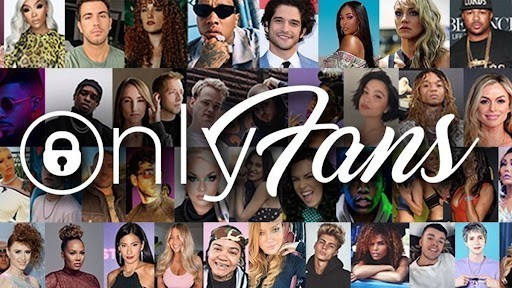 But in August 2021, OnlyFans shocked the adult community by announcing that they would ban all explicit adult content on their platform. This announcement led to a massive backlash considering the huge popularity of OnlyFans was due to the adult content creators only. Since this news broke out, adult content creators on OnlyFans started to look for OnlyFans clone platforms to be respected and treated fairly. This blog will tell you how to build an OnlyFans like platform as that is what the adult content creators are looking for right now.
How does it work?
OnlyFans script works on a simple model. Content creators enroll on the platform and share their content. This content can be behind a paywall for users to pay to access it. Every content creator gets the freedom to set the subscription charges for their profile and users have to buy this monthly or yearly subscription to access their content.
Creators can also sell PPV content on OnlyFans and make money from that. OnlyFans script also allows the creators to be tipped by the users if they want to. OnlyFans takes a 20% cut in all the earnings made by creators. Users can communicate with the creators through a messaging service and also like and comment on their posts just like other social media platforms. The only difference is that OnlyFans lets the creators monetize their content.
How Worthy Is It To Make an OnlyFans Clone App?
The answer is a big Yes! After the announcement of banning sexually explicit content on OnlyFans, majority of the adult content creators on the platform are now looking for greener pastures. They need a platform that will respect their work and allow them to work freely. This is where the goose with the golden egg lies.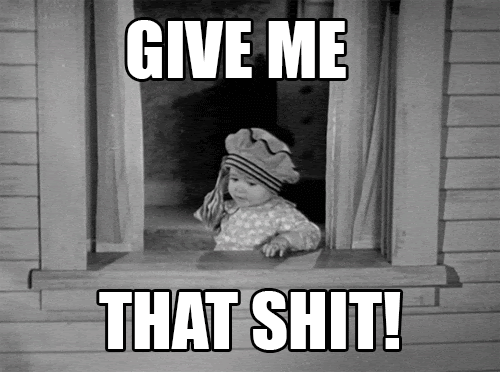 OnlyFans clone is a very promising opportunity that you shouldn't miss. You just might become the next big sensation on the internet. The adult content creators are in need of a safe haven to publish and sell their content, if you can make them believe in your platform by having fair policies then you for sure can hope for a very successful subscription-platform to compete with OnlyFans.
Ways to Build Your OnlyFans Clone App
Now that you're convinced why building a subscription-based platform like OnlyFans is a great idea, let's get into the details of the multiple ways you can build your platform like OnlyFans.
# Build It From Scratch
If you want to own your platform end-to-end, building it from scratch will be the right option. This way you have total control over your platform and scale and customize your platform as per your wishes and ideas. For a long run, building your platform is a good option. But this comes with a price.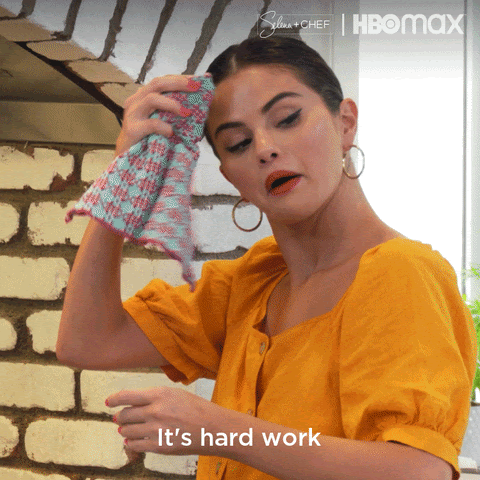 If you want to build something from scratch, you would need to invest not only a lot of money but also time and effort. Building a platform would need a lot of technical expertise and for that you would need to hire developers and designers. And a platform like that can easily take 6 months to 1 year to build. And that would also need a lot of monetary investment to pay off the salaries, buying domains and servers, etc. So yes, if you have a lot of money and time to invest, then building a platform from scratch is a great option as that gives you total control over your platform's destiny. If you want a quick and robust solution then read on.
# Saas Products
SaaS products are a replica of other popular websites that give you the same look and feel of that platform. You can get the same features, colors, integrations, etc. of the website you want to replicate on your website. SaaS products are comparatively cheaper too that building your platform from scratch. There are many SaaS products available in the market right now that can give you a replica website of OnlyFans.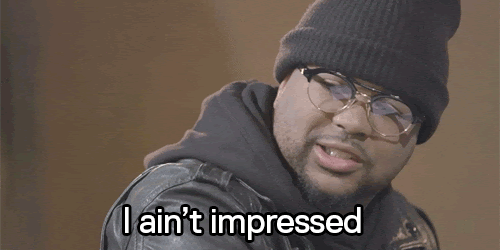 But here's the catch. SaaS products don't provide you with the source code which means that even though you own the product, you'll have to depend on the SaaS product company if you want to scale or customize your platform in the future. It's like you're the king, but the empire's reign is in someone else's hands. Another shortcoming of SaaS products is that you don't get a dedicated server to host your platform. The fate of your platform lies in the hands of the parent company in case they shut shop. Also, hosting on a shared server would mean you sharing the bandwidth with many other websites, which can lead to slower speeds, especially in adult platforms that generate a lot of traffic.
So even though you get a SaaS product at cheaper rates, you won't have control over the fate of your platform.
# White-Label Solutions
Now here's the thing about White-label solutions, you can get an exact OnlyFans script with very little investment in terms of time and money. A white-label solution is a clone app of your favorite websites that allows you to build your own platform without having to burn your pockets or life. White-label solutions like xFans give you a OnlyFans clone script to launch your platform in a matter of hours.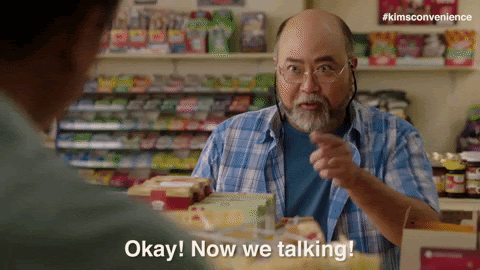 xFans is a ready-made turnkey script that provides you with the source code so that you can customize and play around with your website as and when you like. With some top-notch features and integrations that we will discuss later in this article, xFans becomes your most efficient and affordable solution to build an OnlyFans clone app.
What Features Are Must In Your OnlyFans Clone App?
In the recent past, OnlyFans has grown leaps and bounds and people are now used to some of the features they have seen and used on xFans. If you've been thinking of building your OnlyFans clone app, these are some familiar features that people will be looking for. We're not saying that your website has to be an exact copy of OnlyFans app development. You can introduce new features and customizations that you feel will work, but some basic features must be present on any OnlyFans clone app. So let's take a look at them.
# Chat Function
Like any other social community platform, a chat function is necessary. This chat function helps the creators connect with their fans personally. It helps build a good rapport with the fans and is a way of earning more revenue by selling PPV content through chat.
xFans comes in-built with a chat functionality that lets users interact with creators they have subscribed to. This way, the creators engage with their fans on a more personal level that builds trust and allows creators to make more money by selling their content through PPV.
# Ecommerce Marketplace
Integrating an e-commerce platform on your OnlyFans clone script is an important monetisation feature. Creators can sell their content or products through this marketplace to generate revenue. The content can be anything from a music clip to an explicit video clip, fans love to buy memorabilia from their favorite creators.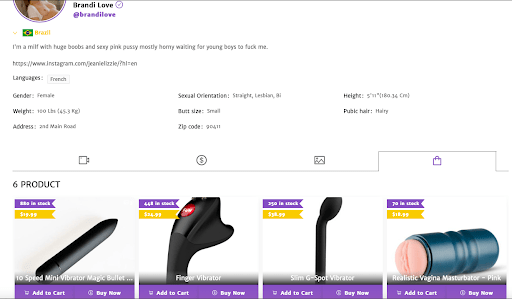 xFans contains an integrated marketplace on each creator's profile to make revenue from the sale of their products. Creators can sell adult products like used lingerie, sex enhancing products, etc., and their artwork, music, etc. The marketplace is integrated behind a paywall so that a user first has to make the payment to get access to premium content by the creators.
# Dashboards
A very important feature that many subscription-based platforms overlook is the dashboard feature. As a creator, you need a separate dashboard to keep a tab on your earnings, update your profile regularly, and maintain your content's popularity.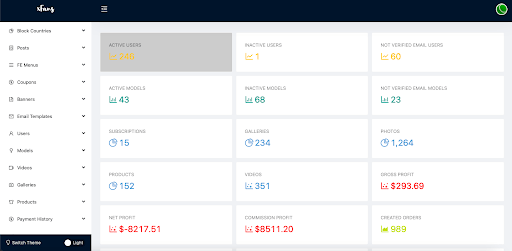 Similarly, users or fans need to have a separate profile to see their spendings, who they have subscribed to, cancel and add subscriptions, inventory of the products they have purchased, etc.
xFans provides easy yet robust dashboards for users and creators. Creators can manage their profile, earnings, subscriptions, etc. through this dedicated dashboard. Creators can geo-block countries or cities as per their preferences, they can add/cancel/modify subscriptions of fans, they can even publish a small intro video on their profile to catch the attention of new users.
# Live Streaming
Another important feature that is not present in most of the subscription-based platforms is live-streaming. Creators can make a lot of revenue through these live sessions by showcasing their skills to multiple fans simultaneously. Creators should have the option of paid or free live streams as per their choice. This allows new creators to gain a bigger audience and increase their fan following.
xFans offers live-streaming as an add-on feature in their solution. With top technologies used, the live-streaming on xFans works without any delay or lag which can be an issue in live-streaming.
# Payment Gateway
A payment gateway is the most important feature on any monetization platform. Adult business has always been considered a high-risk business and that's why the majority of the payment gateways don't cater to adult platforms. Even if they do allow, they charge a high commission and a lot of chargeback issues. But here is where your money will come in from, so it's very important to have sturdy and stable payments gateways integrated on your platform.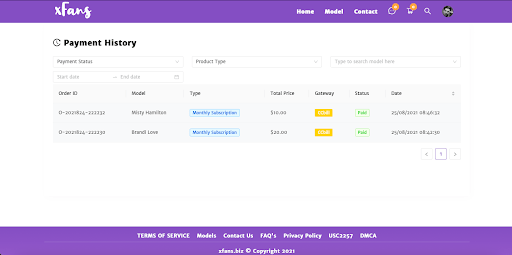 xFans comes loaded with CCbill and Verotel as payment gateways that support adult businesses. With it's one-click payments methods, xFans serves the purpose of making good revenue from your OnlyFans clone app.
Must Have Tech Stacks
Any popular platform has a lot of technology behind it to make it popular. Without the right technology and skills, any platform will fail once heavy traffic starts coming on your website. So it is important to choose the right technology while building your OnlyFans app development. So let's take a look at some of the industry-leading tech behind xFans.
#Backend
Language/Framework – NestJS, NodeJS

Database structure – MongoDB, Redis

Web Server – Nginx

Multimedia Framework – FFMPEG
#Frontend
Cloud Hosting solution – M3/AWS

Language/Framework – NextJS, ReactJs

Live streaming – ANT Media

Chat – socket.io
#Third Party Services
Payment – CCBill / Verotel

Email – Sendgrid
Monetization Methods
Here comes the best part of the article – How to make money from the OnlyFans clone script. OnlyFans provides various options to the creators to make money on their platform. But there are also other features in white-label solutions like xFans through which you can make more money. Let's take a look at some of the money-making features in such platforms.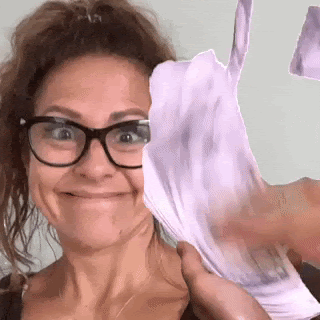 #Subscriptions
The majority of your recurring income on such platforms comes from subscriptions. Users subscribe to a creator's profile by paying a monthly or yearly fee and get access to their premium content. xFans lets creators set their subscription charges and if they want to have a monthly or yearly subscription. New creators can even opt for a free subscription to gain more audience before changing to a paid subscription.
#PPV Content
PPV or pay-per-view content is something specific that a creator can sell to a fan. This can be anything from a picture to a music clip. Creators can put this content on their profile or share it through chat. In xFans this content is hidden behind a paywall so that the content isn't accessible to the fan unless he makes the payment. Another great way to make money on OnlyFans clone app.
#Ecommerce Marketplace
This is an essential part of money making on such platforms. It's not only adult content creators but also various other categories of creators that can use the e-commerce platform to sell their products. Any creator on xFans can put up products for sale on their profile and fans interested in buying those stuff pay for it and get the product. Creators can put products under discounts or sales to encourage more fans to buy their content.
#Live Streaming
Another great way of monetization, live-streaming also does help a creator to gain more audiences and reach a wider fanbase. Creators on xFans can choose to go live to a bigger audience and showcase their talent. This way they get more chances of making money in a short time.
#Tips
xFans allows fans to tip their favorite creators through tokens. There is no limit on the tips unlike OnlyFans. A fan can tip any amount of money to their loved creator. Tipping can be done on live-shows, private chats, or even on the creator's profile.
#Premium Private Chats
The in-built chat feature on xFans is another way of making money for the creators. Once a fan starts coming to a creator's inbox, then the creator can sell exclusive PPV content through chat for the fans to buy. All this premium content is behind a paywall, so a user first pays to access this premium private content.
Costing to Create OnlyFans Like Platform
Building a platform similar to OnlyFans can be an expensive affair. You will need to consider things like number of compatible devices, OS, design, development, support, requirements, and then you'll have expenses on the team who works on developing this platform. If we take a calculated guess, then building a platform like OnlyFans from scratch can cost you somewhere between $25000 t0 $30000. And this is for the basic MVP version of the product. So if you build a full-fledged platform with all features, that would come around $60000. Yes, it's expensive.
But if you opt for ready-made solutions like xFans, then your costing is a one-time fee of $1999 which in comparison is very much affordable.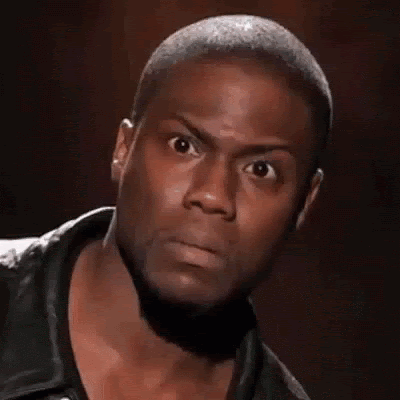 Market and Promote Your OnlyFans Clone
Once you build your platform, you'll need to do the right marketing to reach your target audience and get them enrolled on your platform. Here are a few ways to consider promoting your platform.
#SEO
SEO is a cost-effective way to promote your platform and make it rank higher in searches. Getting your platform and website SEO-friendly should be your priority.
#Marketing on Social Media
Another great way to larger audiences is through social media marketing. For example, you can subtly market your platform using major platforms like Facebook, Reddit, Instagram, Twitter, etc. If you want to quickly gain users and fans, then social media is the way for you.
#Paid Marketing
Using paid marketing, your adult platform can be promoted on other popular adult websites. For example, you can buy space in these popular adult websites and place your ads to get a more targeted audience onto your platform. You can even run ads on adult traffic websites to reach a wider audience.
#Influencer Marketing
Word of mouth is the best promotional tool. You can hire influencers to talk about your website and platform at a small fee. These influencers have a large fan following and anything they post, chances are that it gets converted as a user for your platform.
How Much Can You Earn with xFans?
Let's do an approximate calculation of how much you can earn with an OnlyFans clone script like xFans.
Say you have 10 creators on your platform and they charge $10/month as subscription charges. If each creator gets 50 subscribers worldwide, your earnings just from subscriptions will be 10*10*50= $5000.
Now let's say each creator can also sell $50 worth of products, PPV, etc. That means your monthly earnings from sales come to 10*50*30 days = $15000.
So the overall earning you make from just 10 creators is $20000 every month. Out of this, if you take a 30% commission, your profit will be $6000.
Take out another $1500 as site expenses, you still are left with a profit of $4500 that too just from 10 creators. You can just imagine how much profit there is in this business once you have established and have many creators selling content on your platform.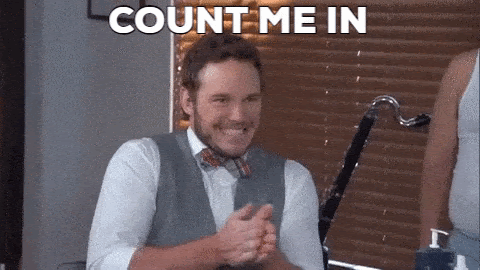 The Final Word
So now that you understand how to build a platform of your own like OnlyFans and how much potential this sector has, we would suggest you not delay and get right into this goldmine of a business as soon as possible. Using a ready-made solution of OnlyFans script like xFans, you can kick start your fruitful business within a few days. So, don't wait any longer to catch this cash train because if you miss, someone else will catch it!